Tyres online for the
best deal
It's Super easy. Input your size, select a tyre and have them delivered to a fitter or to your home.
Find tyres
or
View special offers
Shop By Size
Shop By Brand
Promotions & Latest Info
Jinyu
Get the 4th
Jinyu tyre
free
Only from 1st to 31st January
Shop now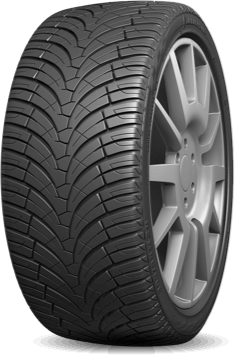 Get fitting & alignment
We deliver your new tyres directly to a local fitting partners near you. We also offer wheel alignment for selected fitting stations.
Accelera
Order 4 for
the price of 3
Only from 1st to 31st January
See the offer
The process - step by step
Choose the size that suits your vehicle e.g. 205/55r17
Find your size on your current tyre or in your car manual.
Find tyres in my size
Choose an installer in your region
We offer tyre installation throughout the country
Go to our offers
Get them shipped
and installed
We can ship the tyres to you or to an installer
Find out more
Voices from our shoppers
"Easy online transaction, fast delivery, good savings on tyres, friendly service at Wollongong. Will be using Tyroola for my next set of tyres."